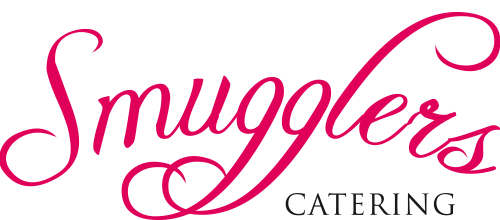 All good things come to an end, like a delicious wedding breakfast savoured, a pudding enjoyed, or a romantic candle lit dinner, you have to finish your meal in the end. Simon and Ros have been preparing meals for restaurant goers, bride and grooms and shoppers for over 30 years, and it's time for the cooking to end.
"We would like to thank all of our valued customers both long ago and not so long ago, we have had an amazing time preparing sumptuous puds, dishing up and serving you at your table, and of course sharing your big day with fun, joy and happiness. Thank you for your custom to Smugglers Catering, for your kind recommendations, and long term friendships. We couldn't have asked for better clients to cater for."
Simon and Ros are now concentrating on providing amazing stays at their White Hart Cottages, available today. Come visit them and say hi one day, and stay in one of the most picturesque historic towns in Suffolk.