Paella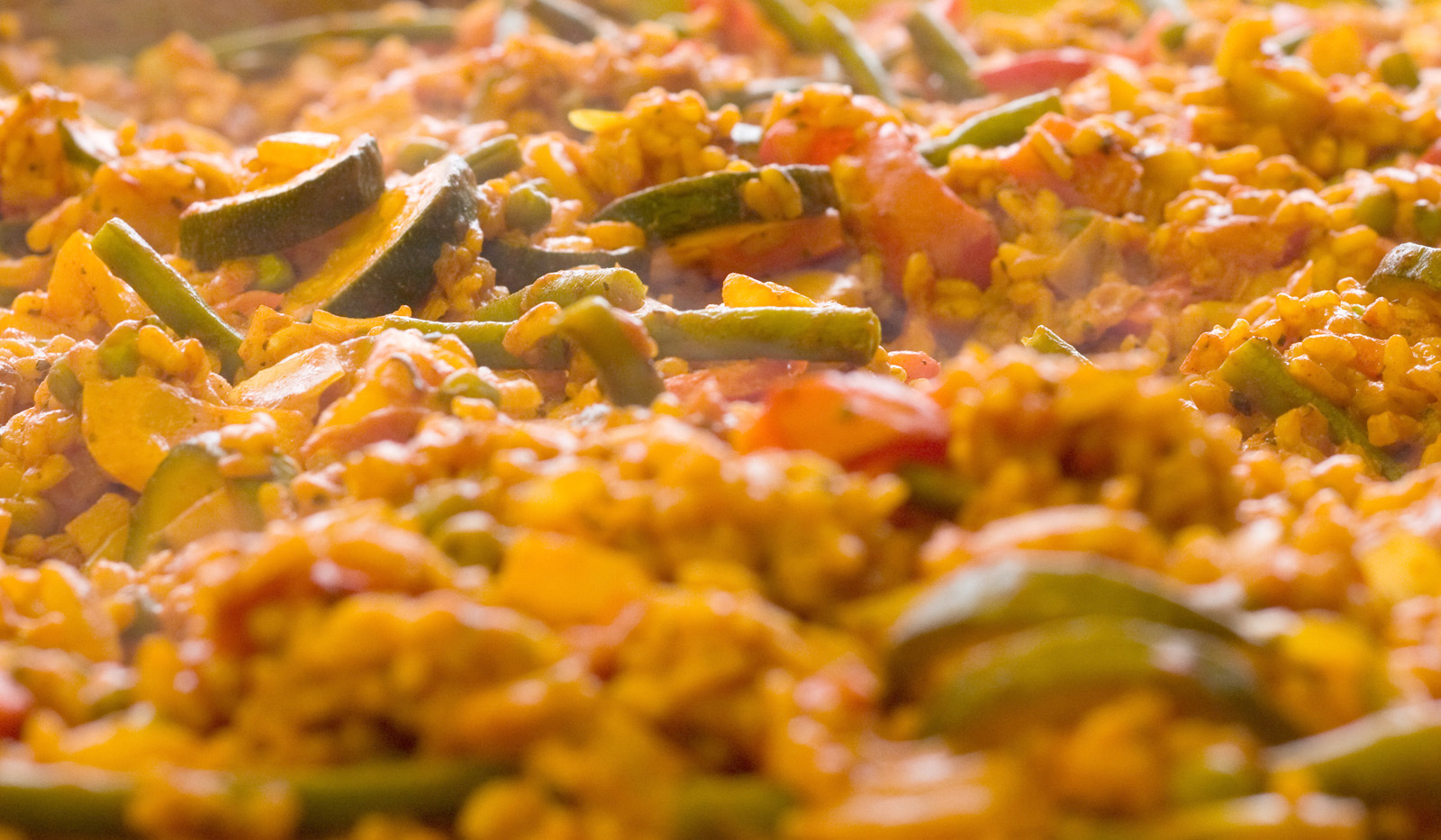 For something different we will cook on site the largest paella you have ever seen! Full of giant gamba prawns, Chorizo Sausage, Mussels, and chicken or more traditionally rabbit.
Our paella pan can feed up to 120 people for a main course lunch or up to 200 people for tapas style.
Cooked with Spanish rice and saffron this is great party food or perfect to satisfy your wedding guests after a full day of partying. Or for a summer garden party.Or it is perfect for cooking large quantities of prawns or fragrant Moules marinière.
---