Outside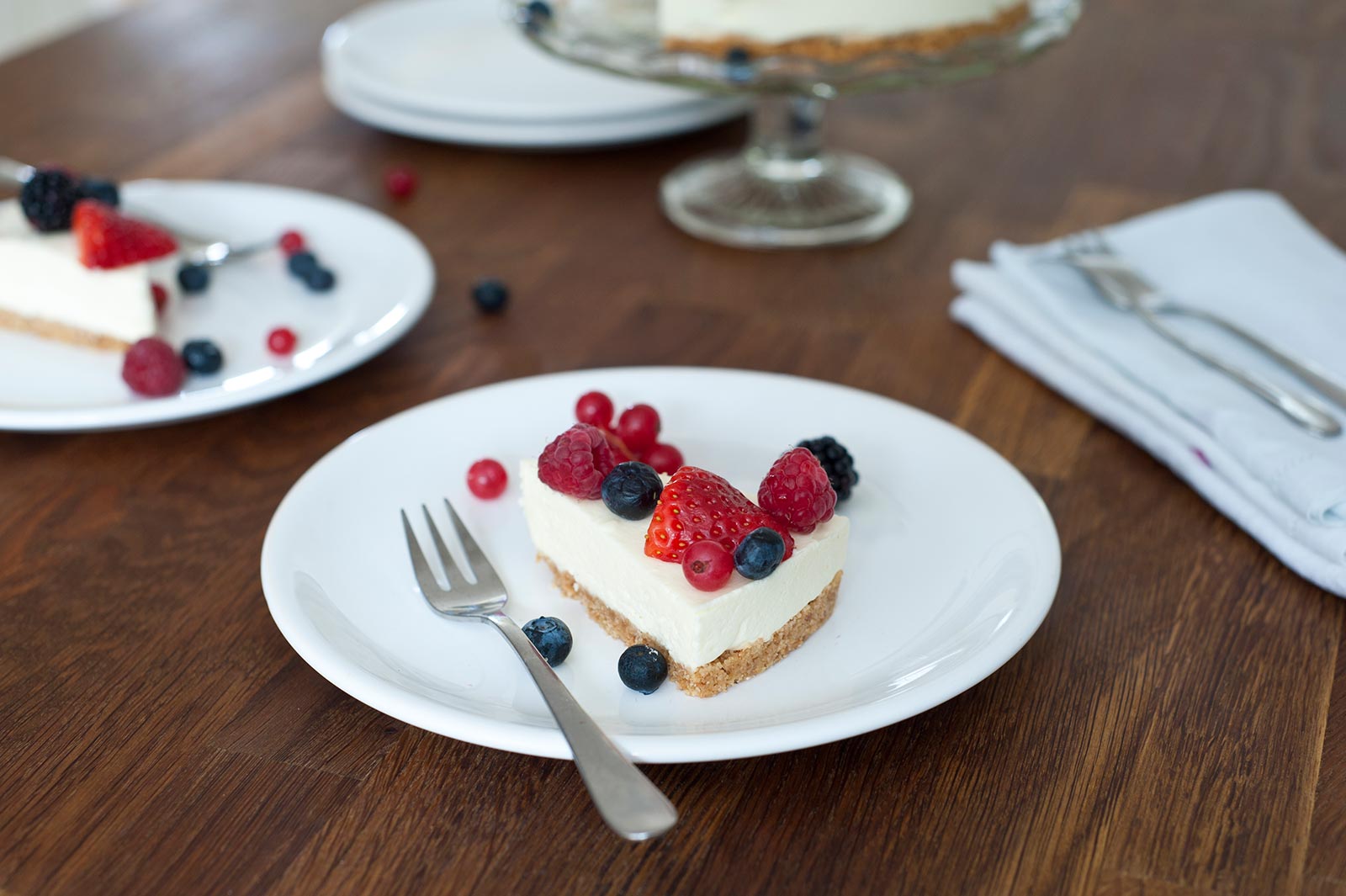 As experienced caterers we are offering a chance to sample some of the regions best produce in a menu designed by you. that is totally suited to you function. Weather it be a charity ball or a dinner party at home. A birthday in a marquee or a corporate day of champagne and lobster we will Taylor it to your requests.
We have a specially designed and regulation compliant kitchen where we are able to produce your food safely. And specially designed temperature controlled transport so we can transport your food to where ever you need it to take place.
And with a team of experienced service staff over seen by both Ros and Simon you will be made to feel like royalty for the day.As caterers of long standing we have the experience and ingenuity to make your day unique.
We have beautiful crockery and extravagant glassware that will compliment any style of table lay up. And With linen cloths and napkins we will ensure your function will be the talk of the town. Please contact us for further details as we like to make all our menus unique and Taylor made.
---