Barbeque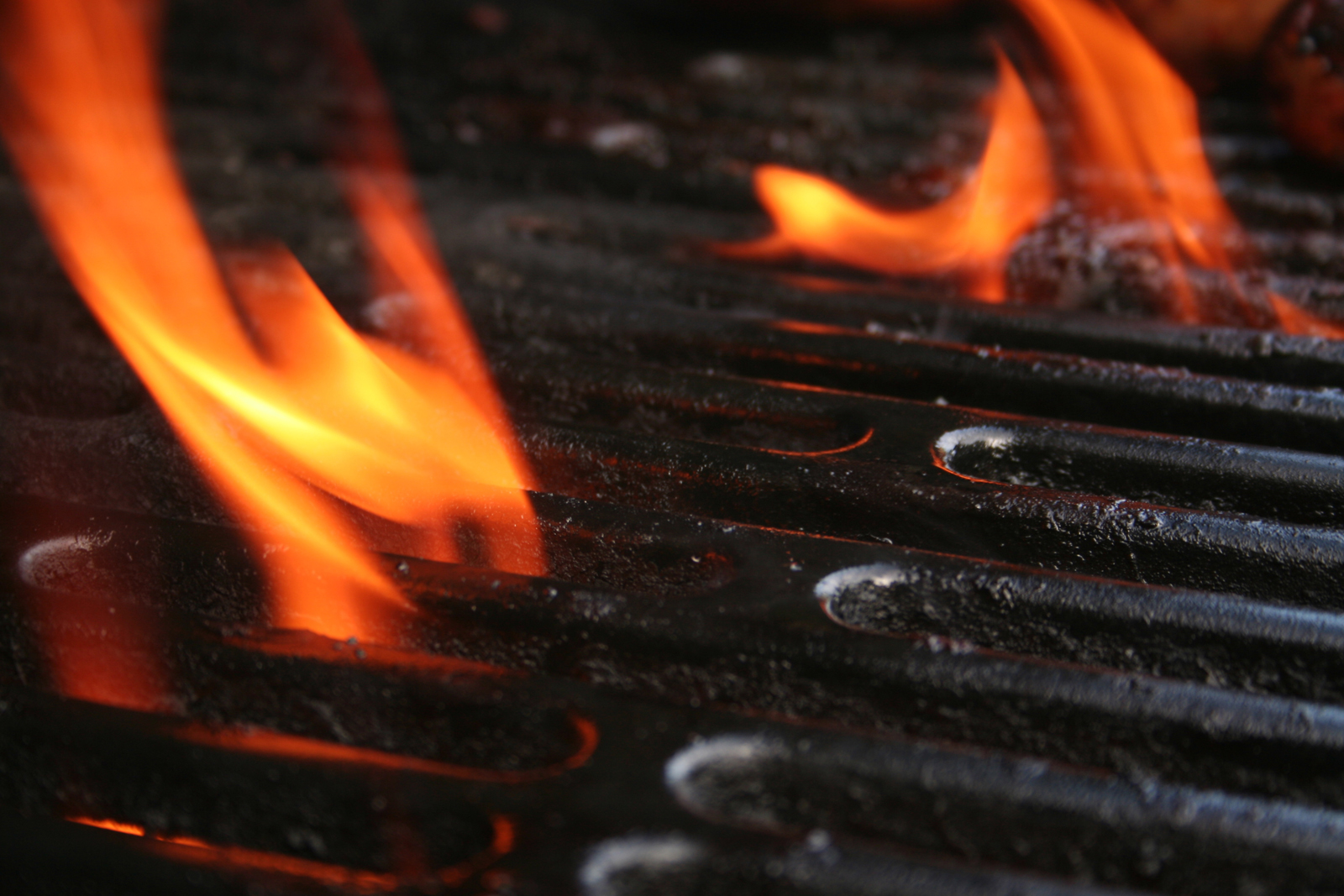 In the warmer months in the summer Barbecuing is a must. And again you are not restricted to the usual burgers and sausages. Why not try a succulent tuna steak with lime and chilli or garlic sardines along with marinated pork cutlets and a well peppered rib eye steak.
Summer Special price for 2016
£16.95 Per Person
Good Local Butchers Sausages
Handmade all Beef Burgers
Marinated Chicken Breast
Garlic Marinated Sardines
Chicken and King Prawn Brochette

With Hot New Potatoes
Our Famous Homemade Bread
Homemade Coleslaw
Tossed Green Leaves
Greek Salad with Ripe Tomatoes, Plump Olives, and Feta Cheese.
Followed by
Homemade Raspberry Pavlova
And Homemade White and Dark Chocolate Torte.

This is an example menu but as you know the possibilities are endless and only limited by our imaginations. Give us a call and alow us to discuss your ideas
---